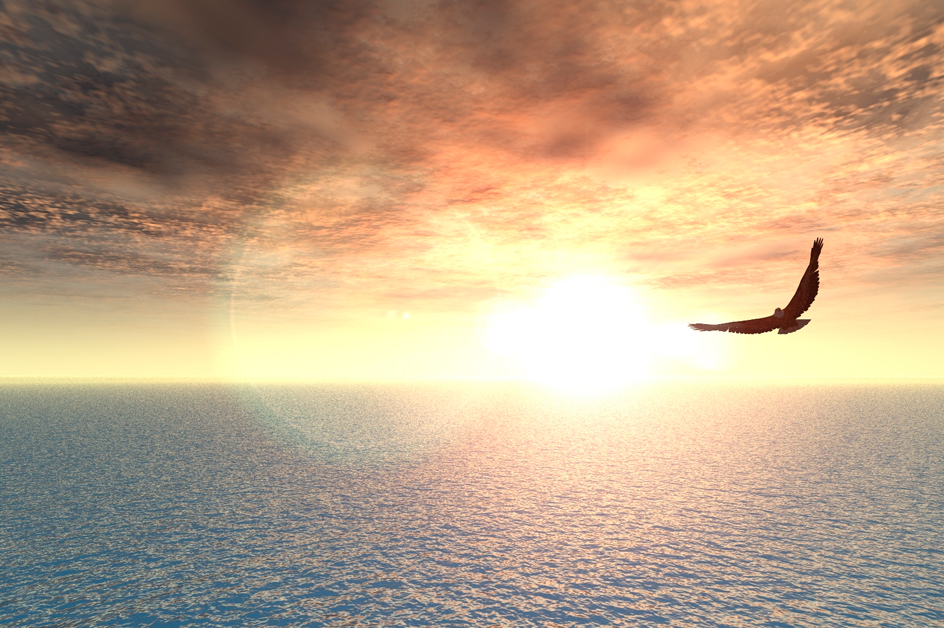 Hospice volunteers give support, companionship, hope and joy to patients and families. As a member of our team, volunteers assist the professional staff by providing services that enhance the care of our patients and their family members.
Genesis HospiceCare volunteers provide a variety of services:
Patient/Family Visitor
CARE Companionship
Spiritual Care Volunteer
Bereavement Volunteer
Administrative Volunteer
We always welcome your interest in becoming a volunteer for our company. Whether you want to offer just a few hours a week or are perhaps are more interested in full time, please call us and let us speak with you on the joy volunteering your time.
Quotes from Volunteers
"I believe one of my motivations for serving as a volunteer is that I can see myself in the same position and realize how much it would mean to me to have sitters"
– Alan
"I just love being a hospice volunteer. Doing so fills two very important needs of mine; serving others and making music"
– Mark
"Over the years I continue to receive more than I give"
- Dick