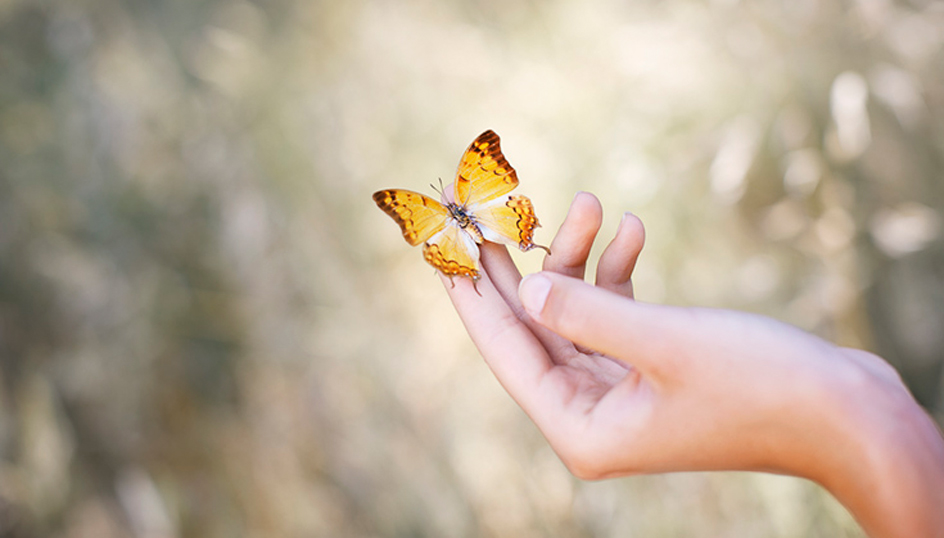 What services will Genesis Hospice provide?
Hospice is a special healthcare option for patients and families who are faced with a terminal illness. The Genesis Hospice team is a multi-disciplinary team comprised of physician, nurses, hospice aides, social workers, bereavement counselors and volunteers works together to address the physical, social, emotional and spiritual needs of each patient and family. The hospice team provides care to patients in their own home or a home-like setting. The goal of this team is to provide the upmost care to the terminally ill patient.
Each person on the interdisciplinary team has a unique role in providing care to the patient.
Physicians (the patient's own physician and the hospice physicians, who are specialist in controlling pain and other symptoms of serious illness) prescribe medications and other methods of pain and symptom control.
Nurses are experts at maintaining patient comfort. They assess the patient frequently and help family members provide the necessary support.
Certified nurse assistants and home health aides provide personal care and help the patient and family with activities of daily living. They also provide companionship and valuable emotional support.
Social workers coordinate community resources and help the patient and family with non-medical concerns. They can help family members mend damaged relationships, plan for the future and ease other emotional difficulties.
Chaplains and spiritual counselors help patients and families cope with spiritual questions and concerns at the end of life, either directly or by coordinating services with the patient's and family's spiritual advisors.
Bereavement coordinators help patients and families deal with grief. Grief support services continue for at least one year after the death of a hospice patient.
Volunteers provide companionship and emotional support and offer help in myriad ways.
Hospice also provides medications, medical equipment and supplies necessary to promote comfort at home or in other hospice settings.
Hospice staff are available by phone at all times, 24 hours a day, 365 days a year.