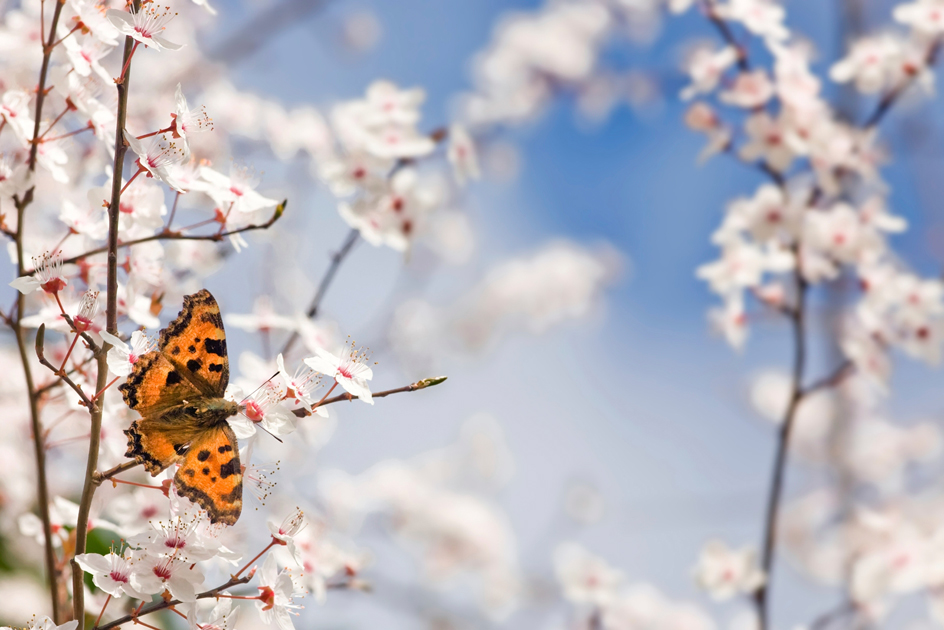 The Samaritan Project is a community based non-profit hospice alliance group providing funds to those in need of hospice care who otherwise would be unable to obtain care. The Samaritan Project coordinates with the hospice e to provide the services needed for the terminal patient. Services can include nursing, equipment or medications.
The goal of the Samaritan Project is to ensure that those in our community face the end of life with grace and dignity.
The Samaritan Project is very humbled to help you commemorate the memory of a special loved one. Your donation or memorial is acknowledged without mention of the give amount.
For more information or to make a donation, please contact us at:
The Samaritan Project, Inc.
1317 S. Palestine St.
Athens, TX 75751
Phone: 903-675-4730