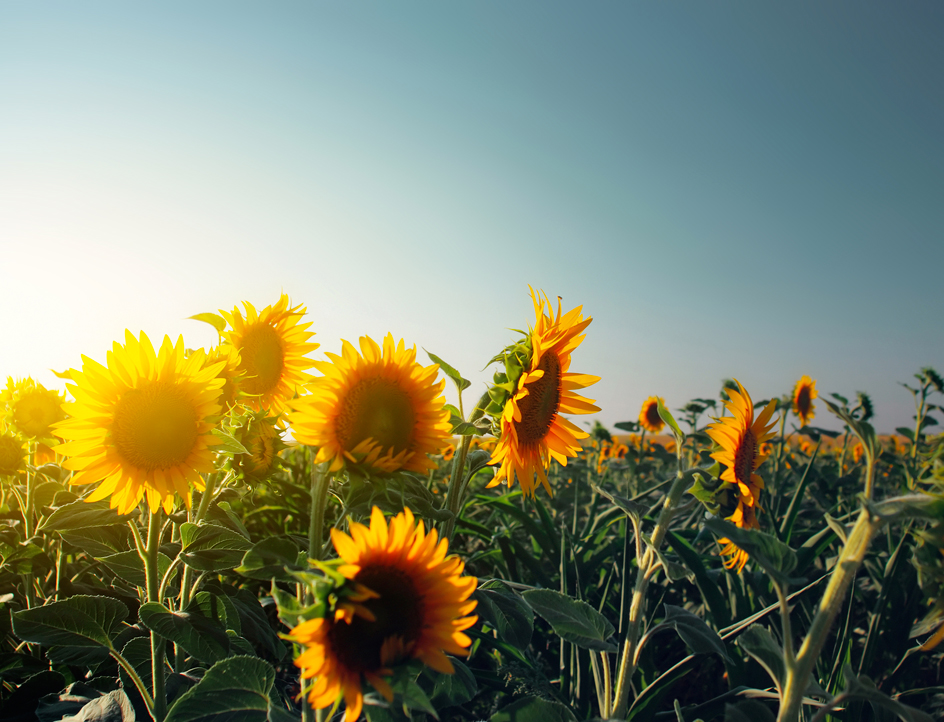 What does hospice really do?
Genesis HospiceCare provides specialized care services (patient care including symptom management, emotional support, spiritual support and psychosocial intervention), addressing issues most important to the patient's needs and wants at the end of their life focusing on improving the individual's quality of life.
How do I know when it is time for end-of-life care?
Patients are eligible for hospice care when they have been diagnosed with a terminal illness with a prognosis of 6 months or less. At that time comfort care and symptom management become the primary focus, and curative treatment is no longer the patient's choice or option.
When should hospice be called?
Hospice should be called at any time the patient has been diagnosed with a life-limiting illness. It is appropriate to discuss all of the patient's care options, including hospice.
Where is hospice care provided?
Hospice care is provided in a setting that best meets the needs of each patient and family. The most common setting is the patient's home. Hospice care is also provided in nursing homes, assisted living facilities and hospitals according to patient care needs.
Who pays for hospice?
Hospice is covered by most insurance plans, including Medicare and Medicaid, with few out-of-pocket costs to the patient. The Medicare hospice benefit covers costs related to the terminal illness, including the services of the hospice team, medication, medical equipment and supplies