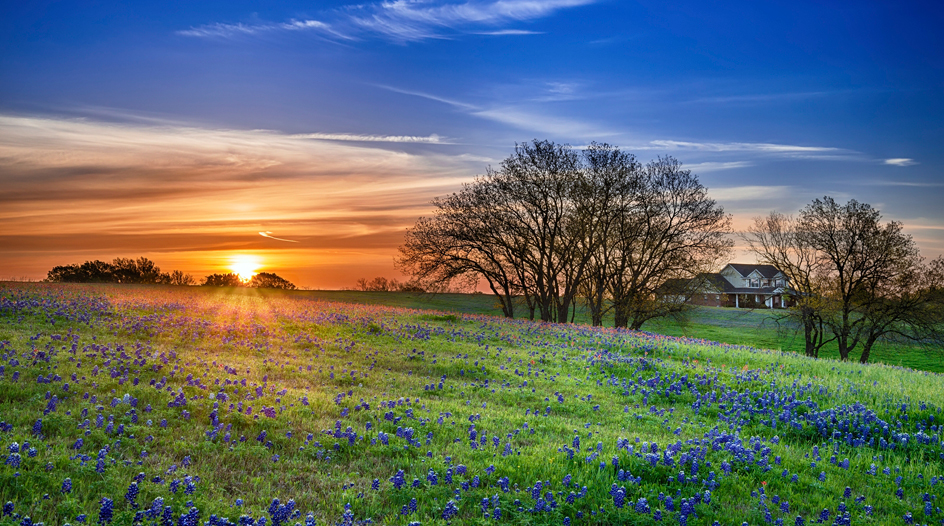 Genesis HospiceCare has served our community since 1995. While much has changed over that time, one thing hasn't: Our belief that every patient and family deserves expert care and compassionate personal attention. Eventually, hospice will touch us all. More than a third of us will die with the skilled and gentle support of a professional hospice program. Odds are that if you don't already know someone who has, one day you will.
If that sounds surprising, maybe it's because dying is a subject most of us like to avoid. But if this is certain to touch someone we love, perhaps we need a deeper understanding of all that hospice can be for us and our loved ones as well as an appreciation for the truly extraordinary touch that Genesis HospiceCare has to offer.
In 1992, Susan Sharp and Stephanie Smitson founded Genesis HomeCare, Inc. Following the success of Genesis Homecare, establishing Genesis HospiceCare seemed like a natural progression for Stephanie and Susan. Hospice allowed them to expand upon their desire to provide quality healthcare at home for the terminally ill. They believed that hospice is so much more than healthcare. The approach they chose was that hospice embraces a holistic approach to a very important time in the lives of patients and their families.
The Interdisciplinary Team of Genesis Hospice is comprised of professionals dedicated to the team directed patient care. Genesis Hospice, Inc. affirms life and promotes dignity at the end-of-life by providing professional, comprehensive & compassionate care to our patients, their loved ones & our community.
Our mission is to help keep the patient as pain-free as possible, with loved ones nearby. The hospice team develops a care plan that meets each patient's individual need for pain management and symptom control.